1965 supercharged fastback project. check out this wild project! It will be using ride tech air ride,Forgeline wheels and wilwood brakes among a host of other things!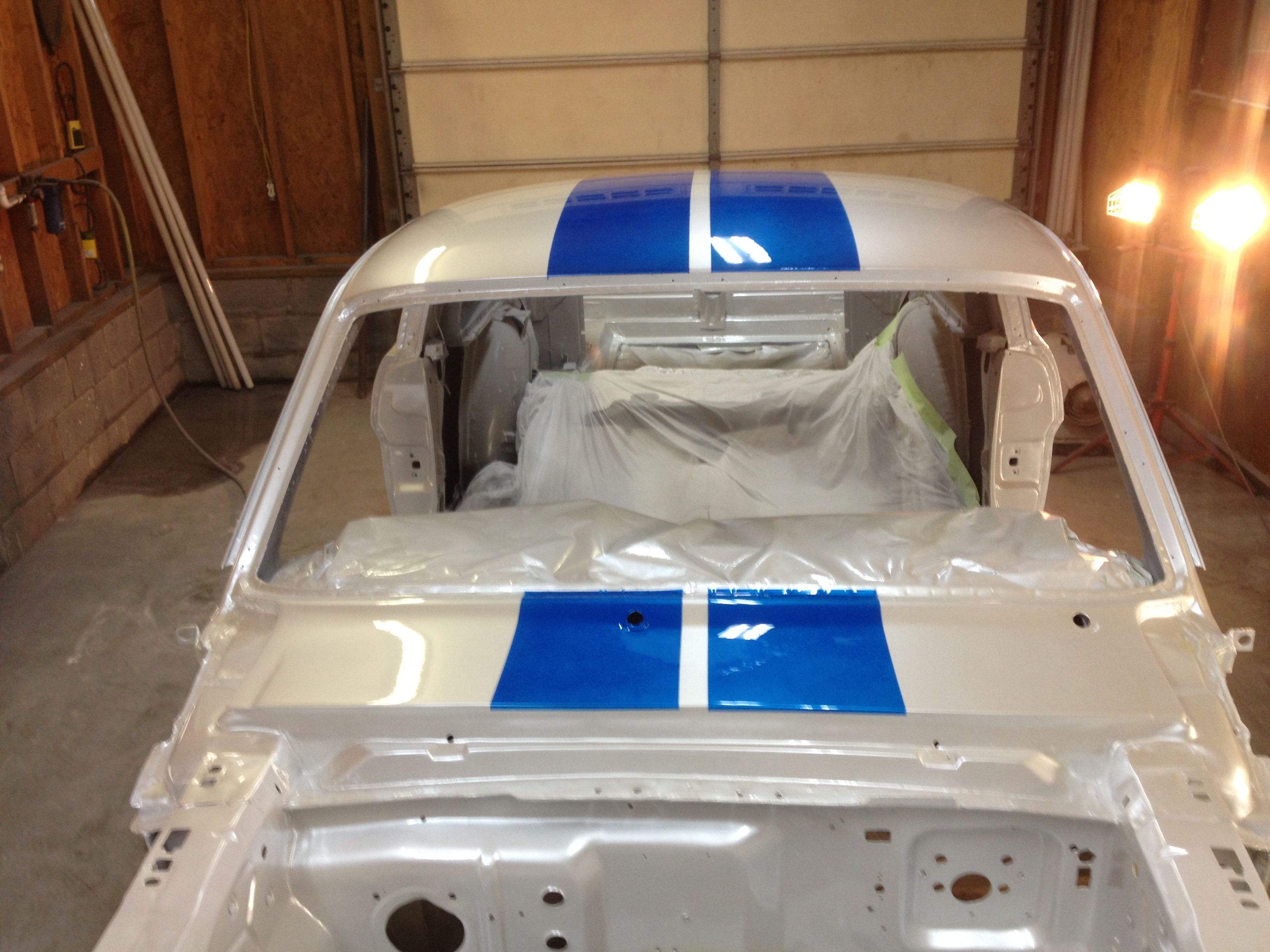 69 Z28 build
Click here to see the build progress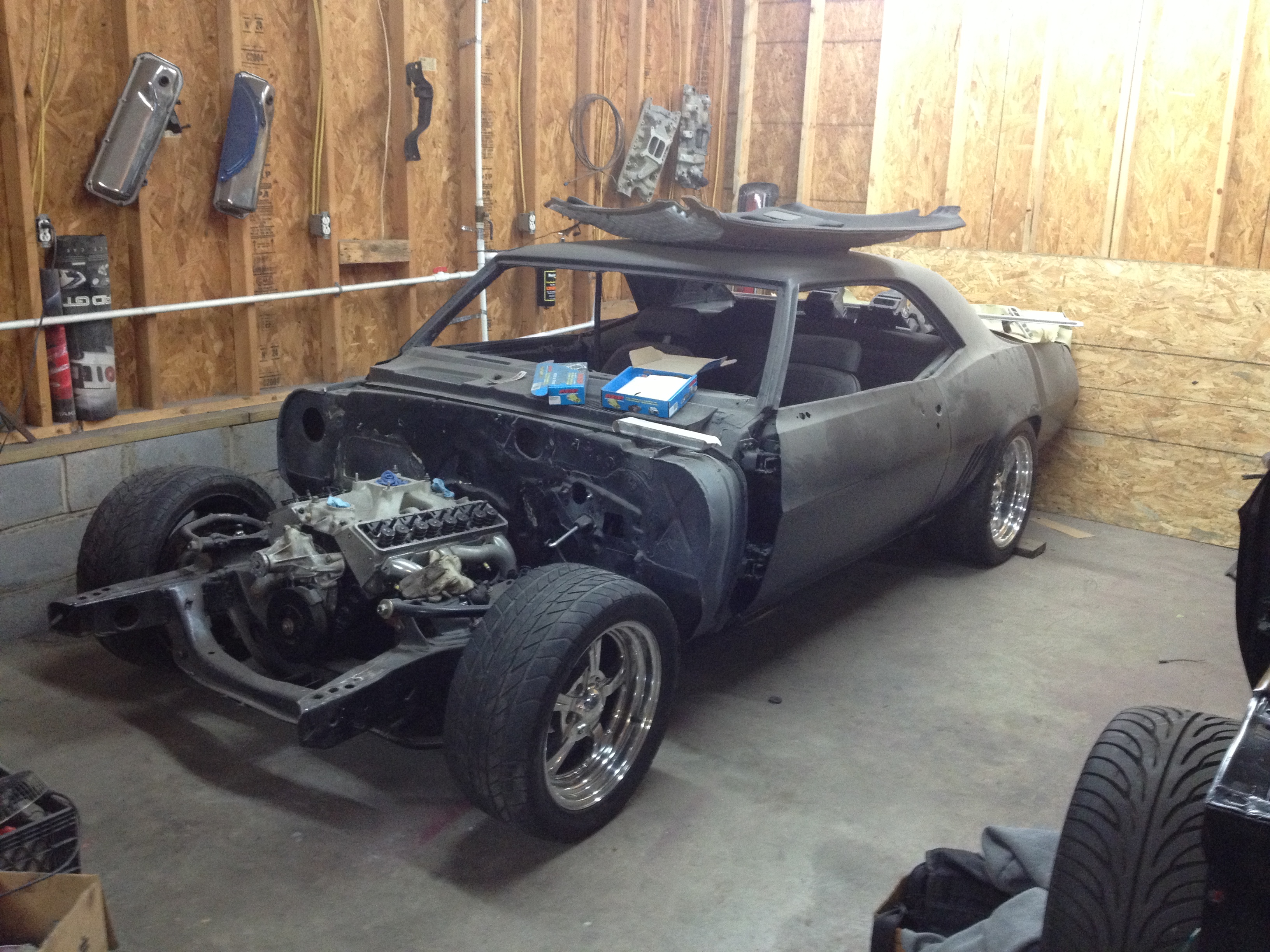 64 F100 Lightning project
We are proud to anounce our newest project . A 64 F100 short box truck which we are placing on a 2003 Ford Lightning truck chassis. This will be one of our favorite builds when complete. Click on the picture below to see it start to take shape, and check back often for progress.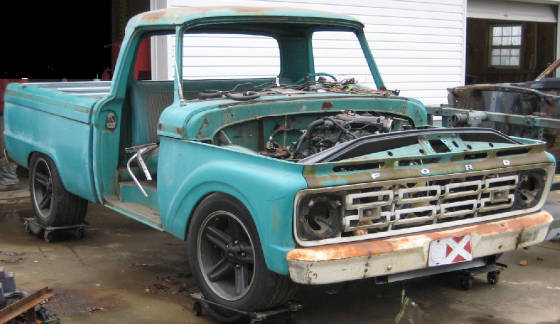 Click here to see the lates updates on the 64 f100 lightning project ....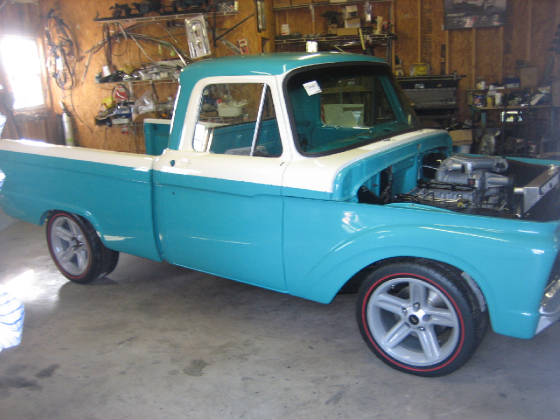 Update! the freshly painted cab and bed have just been mated to the finished chassis!!! click on the link above to see the updated pics!